The Benefits of Oatmeal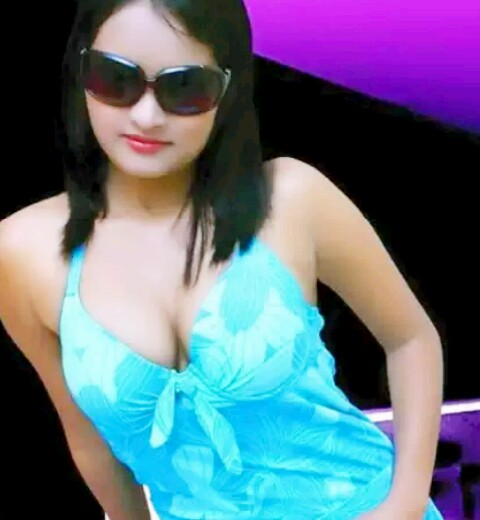 There are a number a benefits to eating oatmeal. The fiber found in oats can help to regulate blood sugar levels. Oats are also a great source of protein, complex carbohydrates and contain antioxidants, vitamins, and minerals. Though this may sound like a great deal, not many of us eat plain oatmeal. Instead, most of us opt for oatmeal that contains additives such as sugar, syrup, salt, and fruit. The oatmeal served at many breakfast tables equates to dessert rather than the healthy breakfast choice you may believe you're enjoying.
Oatmeal Benefits:
1) Oatmeal is rich in fiber, 2) Oatmeal is low in cholesterol, sodium, and calories, 3) Oatmeal contains phytochemicals which may help to lower the risk of cancern, 4) Oatmeal contains Vitamin B which helps the brain and the nervous system to fuction properly, 5) Oatmeal contains natural fats that are good for skin, 6) Oatmeal contains Carbohydrates for increased energy.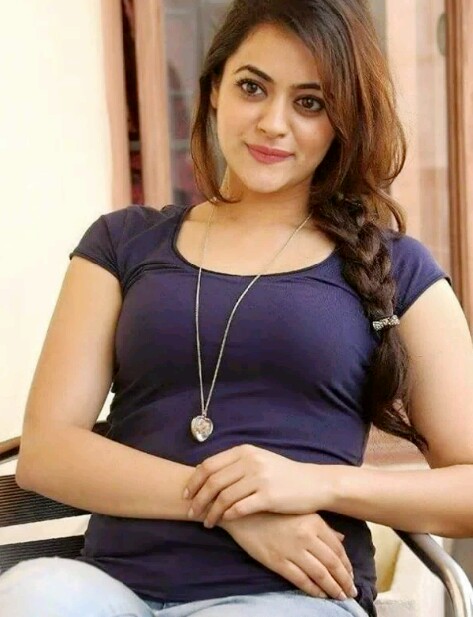 Due to these many benefits, oatmeal can be used in scrubs, masks, lotions, and other skin care products. In addition, oats are great to sooth skin irritations, insect bites, and even helps with acne.
Today-1