Plus Size Modeling Career for Curvy Women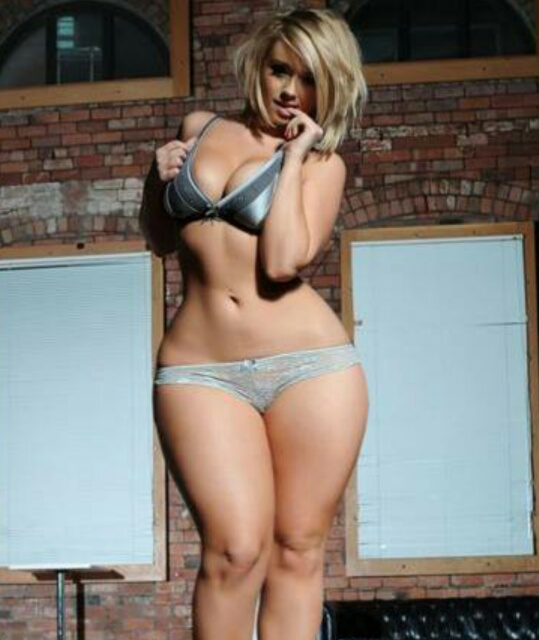 A plus size modeling career has become a lucrative profession for the full-figured woman because fashion designers and merchandisers are beginning to pay apt attention to the earning potentials of the plus size apparel industry. And now more than ever, plus size models are used regularly for advertising campaigns and for the runway.
As far back as 4 years ago, major fashion designers in Paris who had the foresight of the plus size modeling market potentials, showcased the plus size model in their fashion collections with fashion designers such as Jean-Paul Gaultier using plus size models in their Spring 2006 fashion show held in Paris, France.
In Milan, Rome, the fashion house of Elena Mirò regularly features catwalk shows twice a year during the Italian Fashion Week featuring plus size modeling. And in London, fashion designers, W. Tempest and M. Fast used plus size models for the London Fashion Week showings for their Spring fashion collections.
Requirements for a Modeling Career
To be a plus size model the acceptable height is usually about 5'9" (or 175.3 cm). And a plus size model must have flawless skin and must possess a perfect bone structure, a good gait, and a proportionate body.
These requirements are not much different from those required of other fashion models. The only difference is that the plus size models have bigger busts, larger waists measurements, and wider hips.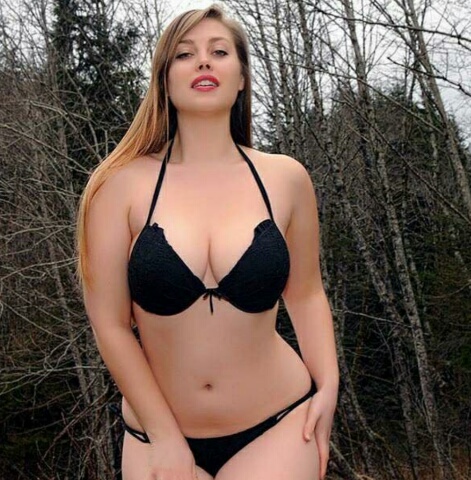 Today:1