Modeling Precautions for Teens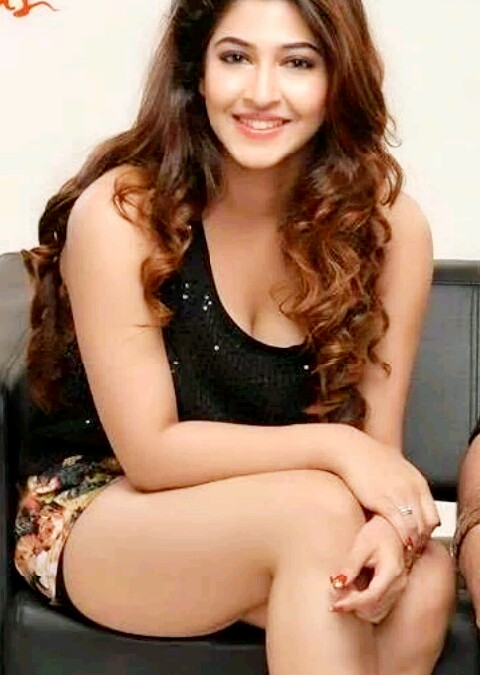 Photography is a wonderful art, capable of capturing the most beautiful to the most tragic of images to be shared the world over. But one should still use care when choosing a photographer, especially when children or young adults are involved.
Almost everyone enjoys having their image taken, some even pay to have it done.
Eager children with dreams of a modeling career are always pressing their parents to have their photos taken as part of their portfolio. Parents eager to accommodate their children quickly and often without reading sign contracts and model releases.
A minor cannot legally sign any release or enter into a contract and these releases and contracts rarely hold up in a courtroom.
There are many unscrupulous people who with the guise of photography take hundreds of images of children, especially teenage girls and promise them that they will be represented and probably hired as a top model for one of the largest modeling institutions in the world. This is pure fantasy.
The top modeling agencies and most legit agencies have potential new talent submit samples of their work directly to them or through modeling agencies. Almost never through an individual photographer.
Yes they use third party brokers, but will rarely to never request photos of underage children that are wearing skimpy outfits, lingerie, tiny bikinis, tight shorts,see through outfits, or the wet t-shirt look, and certainly these agencies never ask for anyone to submit photos in which the model is posed seductively, at least not in a portfolio or the images by themselves.
A common practice by so called photographers is to approach young girls or advertise for them. Once the contact is made, they tell the potential model that as part of their representation they are going to have to wear skimpy outfits, sometimes not outfit at all, although they disguise this by having the model cover intimate areas with their hands. "it's all part of the business", "everybody does it" they say.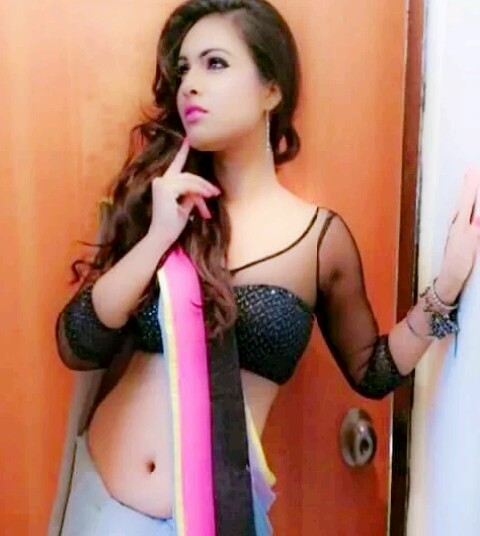 Today-1