Choosing a cleanser for your Skin type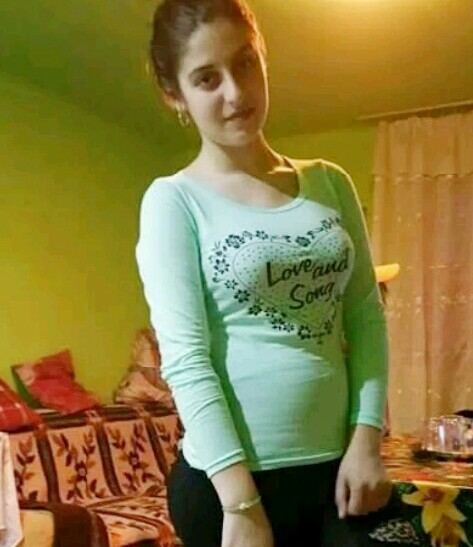 Choosing a cleanser base on your skin type helps improve your skin and actually remove almost all the dirt from your skin. You have your choice of the regular drug store products, the expensive products the boutiques sales, or you can even make your own at home. Understanding if you have oily skin, dry skin, or even a combination skin will determine the cleanser you buy. Looking others for advice is a great tool, but remember your friends most likely have a different skin type than you do so you may want to known that to.
-Most individuals use a soap-free cleanser, it is a syndets cleanser that can be use for people that have a sensitive skin. You want to keep your cleanser to a choice that contains a low pH level. This will give you the option to stay with fragrance free cleansers so your skin do not get irritated from any reaction to the ingredients.
-If you are more on the dry skin area you need a cleanser that hydrate your face while cleansing and help it maintaining that hydration. You should look for a cream cleanser, These cleansers come with your vitamins A,C and vitamin E that is essential for your skin. Look for products that offer a little more help to your skin to keep it from drying up and enhancing the environmental damages that comes. Look for hydrating cleansers like milk cleanser or a balms to keep moisture on your skin and absorb products.
- Oily skin now is a little different, you need to work on keeping your skin clear and the oils off your face. You would want to use a gel cleanser to help clear away the oil build up on your face. With the gel cleanser, when you wash your face it not only cleans but absorb the oil. Remember you already have oily skin so stay away from products that are label with any oil in them. Stick with a good water-base and oil-free cleansers. You also have a good chance that you will have a little acne if not major acne problem because of your oily skin. Using this gel cleanser will give you the clear skin you want when you clean your face and minimize the oil on it.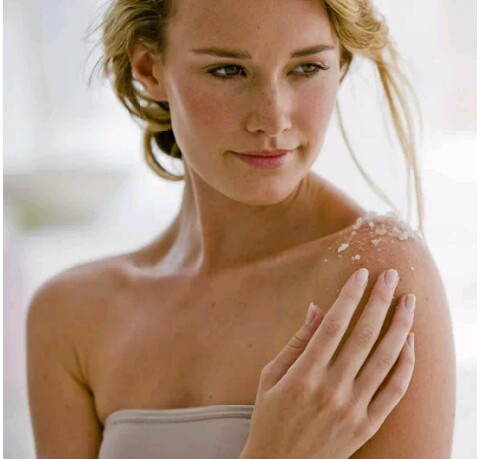 Tags: Beauty tips, skin care tips, health advice, clean your skin, face care, oily skin health tips, advice for dry skin, cleanser, right cleanser, best cleanser.
Today-1